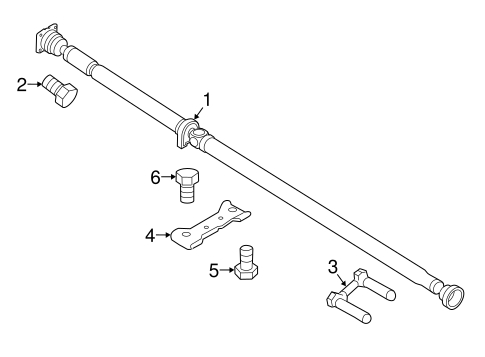 No.
Part # / Description
/ Price
Price
Drive Shaft
MKS. Explorer. Taurus X. To 9/29/14. Taurus, Sable. With awd, to 09/28/2014. Police Interceptor Sedan.
Stabilizer Bar Bolt
Drive Shaft Front Bolt
Without awd. Awd, m10x25mm. Without shelby. With awd, 3.5, 3.7L.
Drive Shaft Assembly Front Bolt
Drive Shaft Rear Bolt
With sport. With awd, 3.7L. With awd, 2.7L. Awd, m8x1.25x40. With awd, 2.7, 3.0L. Drive shaft assy,rear bolt.